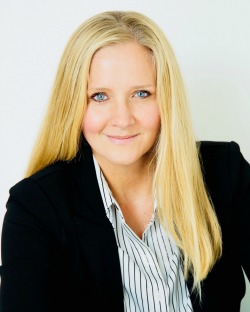 Welcome to the Livingston County Bar Association Website.
Our mission is to promote professional excellence, serve the legal needs of our members and provide legal-related services to our community.  If you are an attorney and not yet a member, please consider joining the LCBA.  If you are not an attorney and are searching for legal representation, please CLICK HERE to check out our Membership Directory.  If you have a question or comment, please send us an email through the contact form below.
Please take a few minutes to take a look at our organization and upcoming events.
Sincerely,
Laura Mitchell, LCBA President.
IMPORTANT INFORMATION
FOR THE PUBLIC
______________________
IMPORTANT INFORMATION
FOR THE LEGAL COMMUNITY
______________________
Send an Email Message to the LCBA