LIVINGSTON COUNTY BAR ASSOCIATION
______________________
Find the right attorney. Search by name, area of practice, location and more.
______________________
The LCBA holds monthly meetings, after hours and special events throughout the year.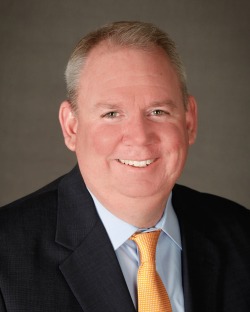 Welcome to the Livingston County Bar Association
Our mission is to promote professional excellence, serve the legal needs of our members and provide legal-related services to our community.  If you are an attorney and not yet a member, please consider joining the LCBA.  Are you searching for legal representation? Please CLICK HERE to check out our Membership Directory.  Do you have a question or comment? Please send us an email. We do not answer legal questions through email or refer to individual attorneys. Please contact an attorney through our membership directory directly.
Please take a few minutes to take a look at our organization and upcoming events.
Sincerely,
Bill Morrison, LCBA President
livingstoncountybar@gmail.com
IMPORTANT INFORMATION
FOR THE PUBLIC
______________________
IMPORTANT INFORMATION
FOR THE LEGAL COMMUNITY
______________________
Search the 2019 LCBA Membership Directory to find the

right attorney for you.
The Livingston County Bar Association is the hub of Livingston County's legal community. We serve the local legal community,  the county's lawyers, and the Livingston County area. The LCBA Directory gives the community the opportunity to search for a local attorney by name, location and areas of practice.
Areas of Practice include the following: